2009
12.24
Ever noticed that Ambient Occlusion doesn't happen in the real world in lit areas? It's more of a darkness thing… so why apply it everywhere?
With this Rendertree compound you have AO in darkness and that's it. Simple! 🙂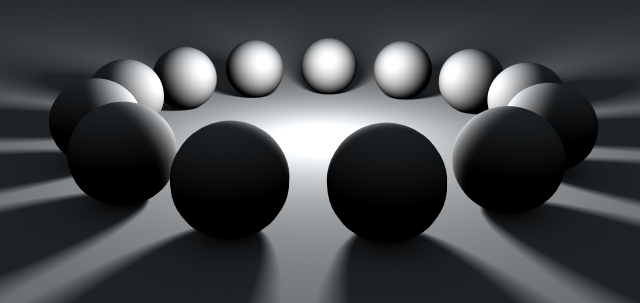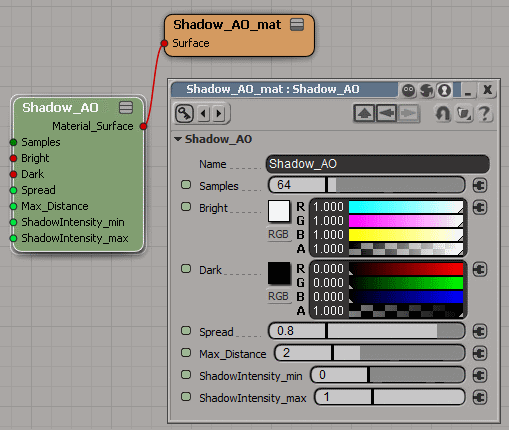 Now….. can you spot the differences between these images below?
Diffuse pass, boring looking, no AO: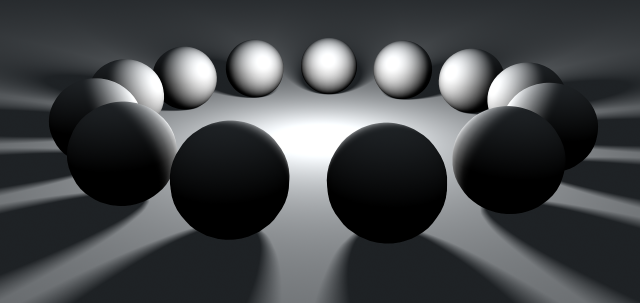 BAD — Sloppy AO that's been applied everywhere: (notice how dirty it looks towards the center light)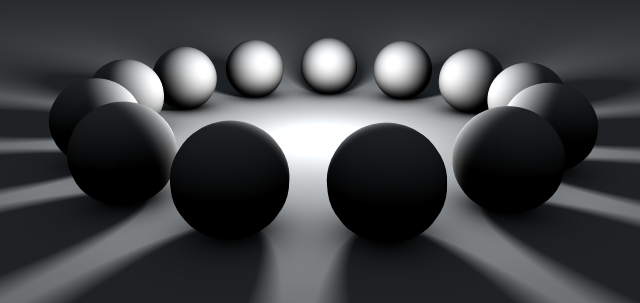 GOOD — Shadow-aware AO, only exists where it should… in darkness: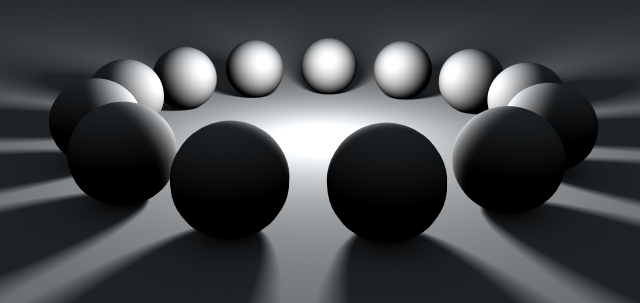 Credit where credit is due; this method was originally pointed out by Guy Rabiller many years ago, back when our software was called a 3 letter word.