2009
01.23
34 languages supported!

[CLICK TO SEE DEMO VIDEO]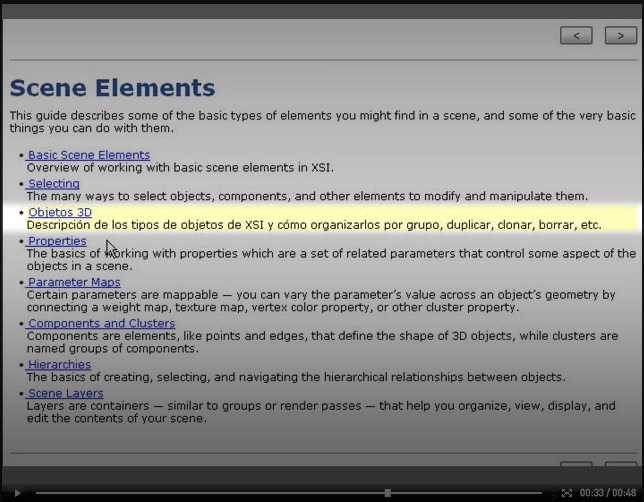 FILES:
1. First get the html XSI Docs (xsidocs.zip) here [mirror], extract it somewhere,
2. DOWNLOAD PATCHER SCRIPT [v1.1] (VBScript), run it and follow on-screen instructions.
FORUM THREADS: [xsibase] [xsiforum.com] [softimage.ru]
WHAT IT DOES:
Inserts a <script> tag into every htm file in the docs folder so that when you click on any paragraph, it will be automagically translated to your chosen native language. (The video above shows a Spanish demo.) Language is set when you run the patching script.